FRom kids to seniors
Ministries
Infant & Toddler Nurseries
Our nurseries are staffed for every service and are available for both infants and toddlers.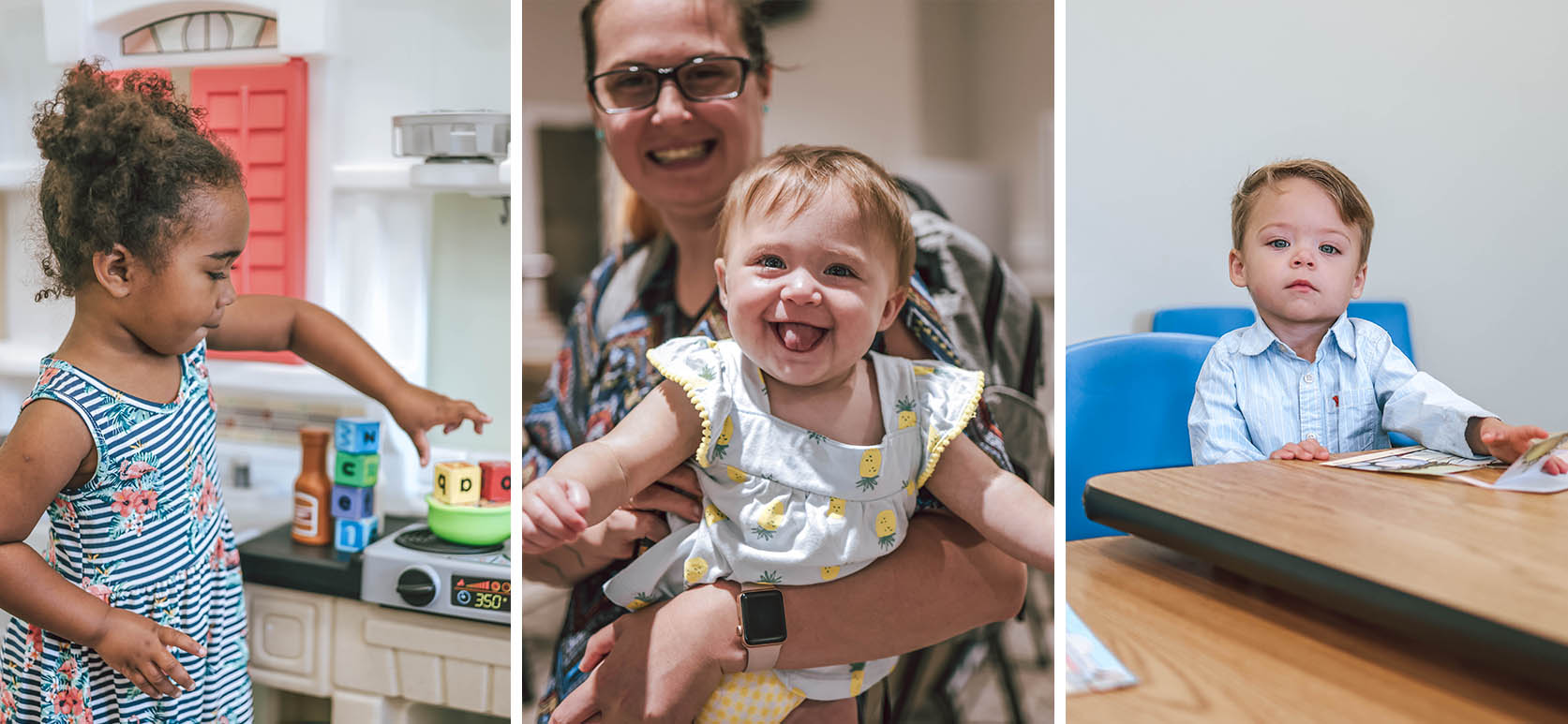 Our children are involved in weekly AWANA Clubs, Children's Church and Sunday School classes relevant for their age groups. We offer Sunday school classes for 4-year-olds through adults with teaching and activities relevant to each age group.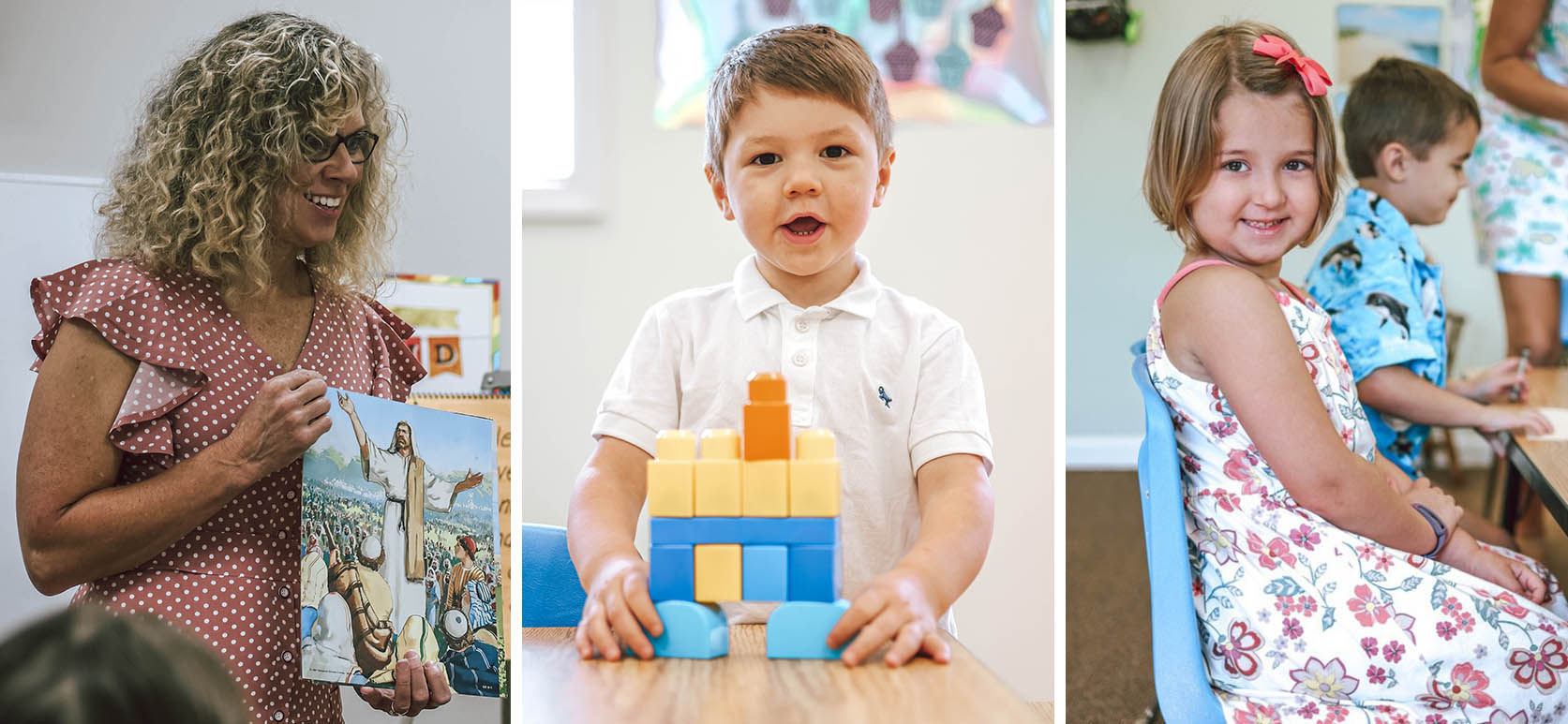 Our teens meet for Sunday school as well as Wednesday evenings for games, fellowship, and a relevant Bible lessons. They also participate in regular activities and summer camp.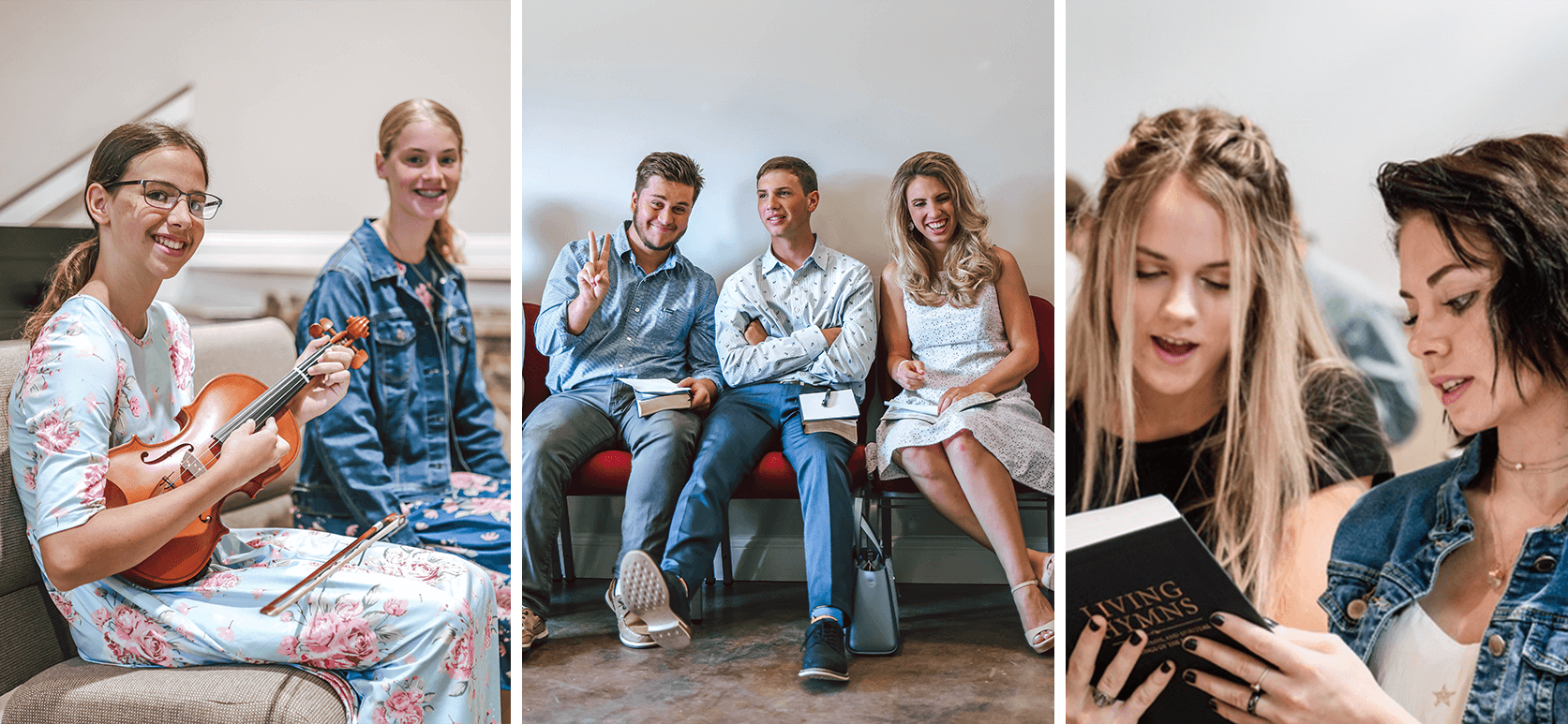 Our young adults participate in regular activities for fellowship and encouragement.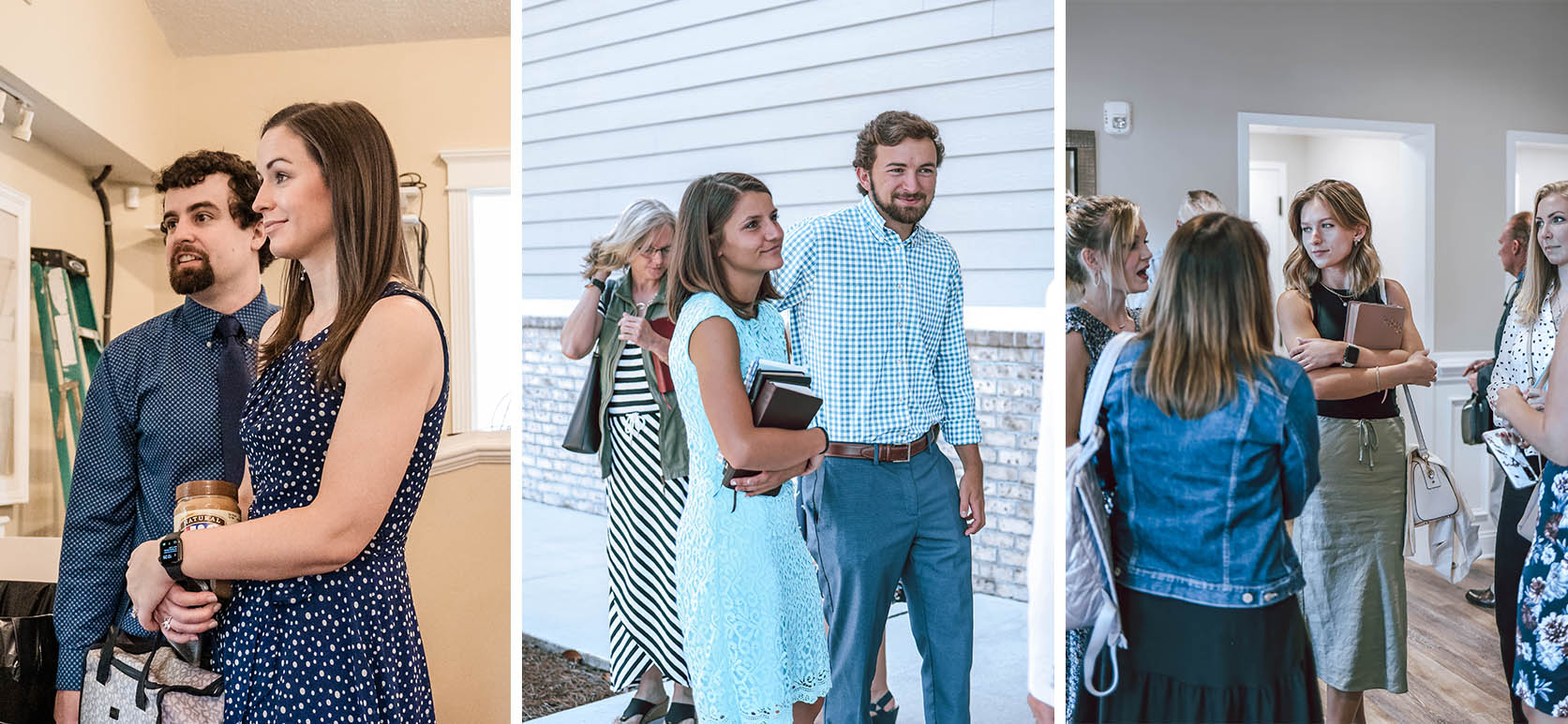 Our senior saints meet regularly for fellowship and encouragement participating in various activities in the area.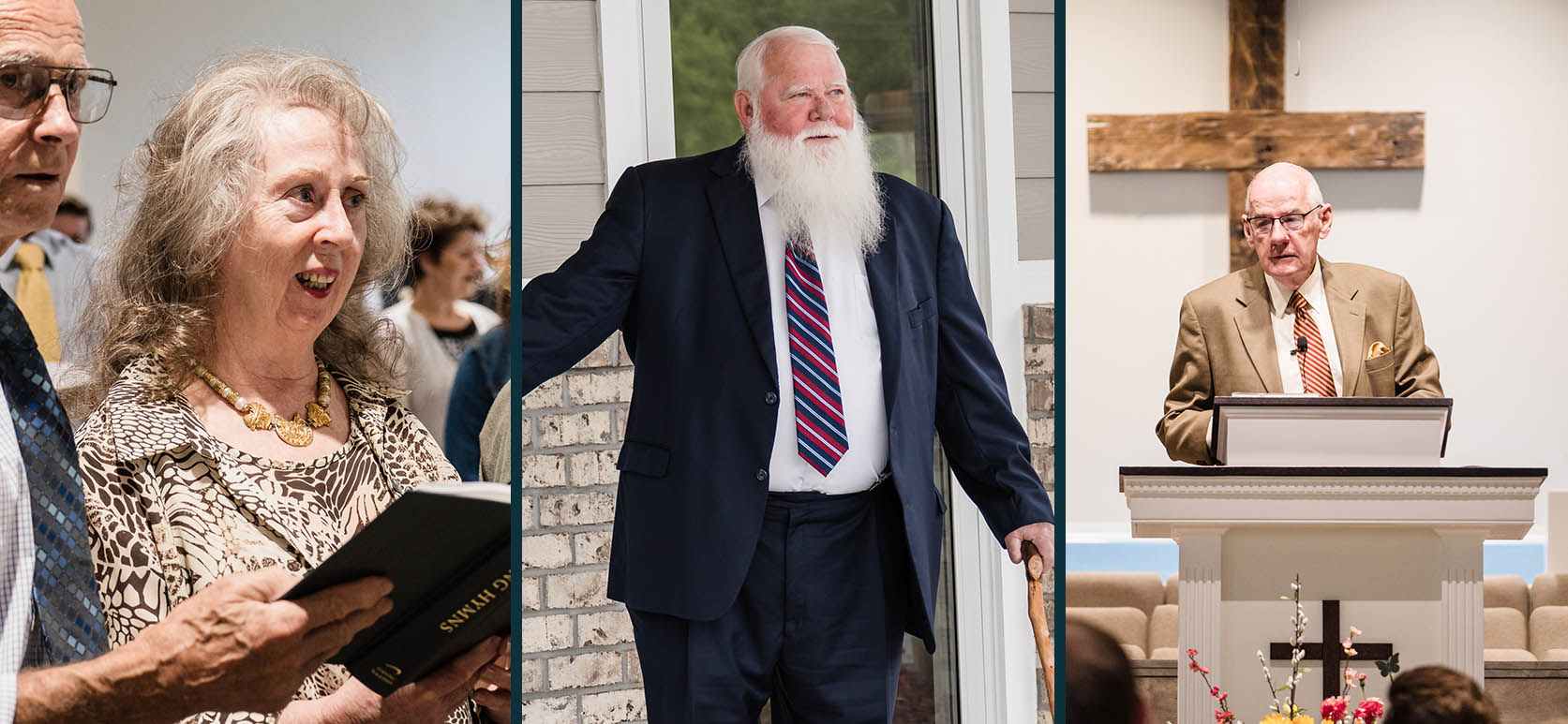 Addictions Recovery Ministry
Our addictions recovery ministry meets every week on Friday evening for accountability, counseling, and a Biblical message on overcoming stubborn habits. Meetings are by appointment only.
Our music ministry provides opportunities for all ages to get involved in worshiping our Savior through singing and playing various instruments.