TRI-CITY BAPTIST CHURCH
Leadership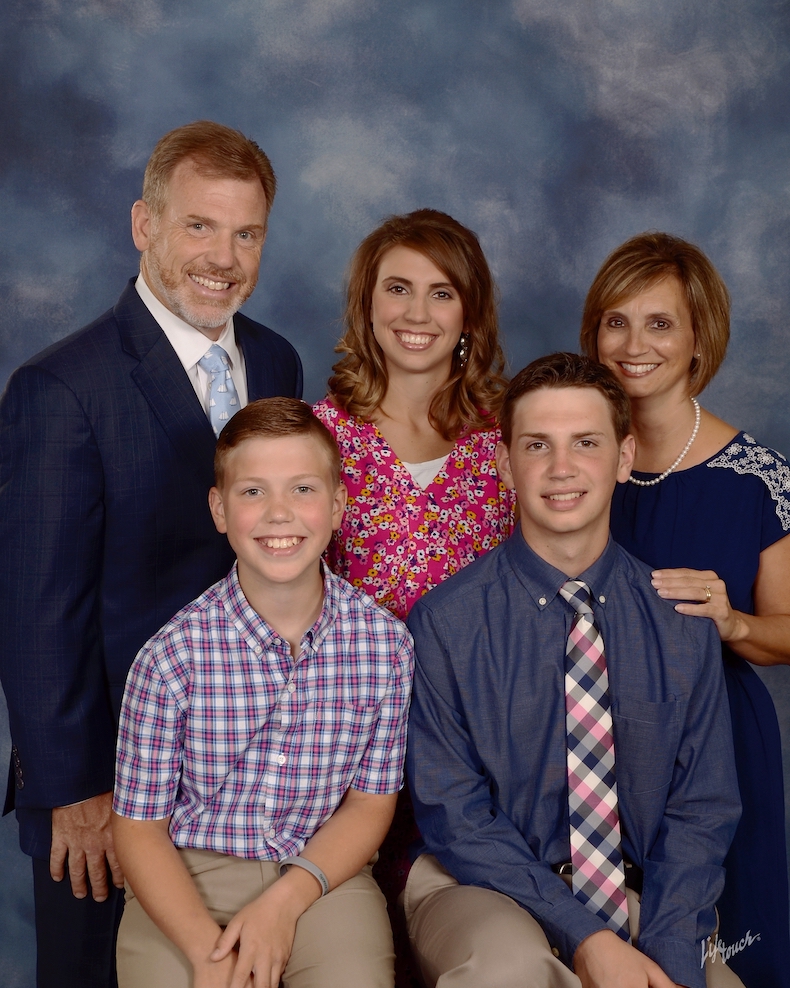 Pastor Frank Bailey was saved as a ten year old boy and surrendered to the call to preach when he was seventeen. He graduated from Bob Jones University in 1992 and entered the field of itinerate evangelism. He traveled for 13 years preaching in evangelistic crusades, camps, and revival meetings. In 2005 the Lord directed Pastor Bailey to aid Northside Baptist Church of North Charleston in starting a new independent Baptist church in the Moncks Corner area. The church began under Pastor Bailey's leadership in May, 2005, and became autonomous and officially organized in November, 2008.
Pastor Bailey married Elizabeth Chapman in 1995. Elizabeth is an integral part of Pastor Bailey's ministry at Tri-City and serves as the church secretary. They live in Moncks Corner and have three children: Ashlynn (1997), Joshua (2003), and Noah (2008).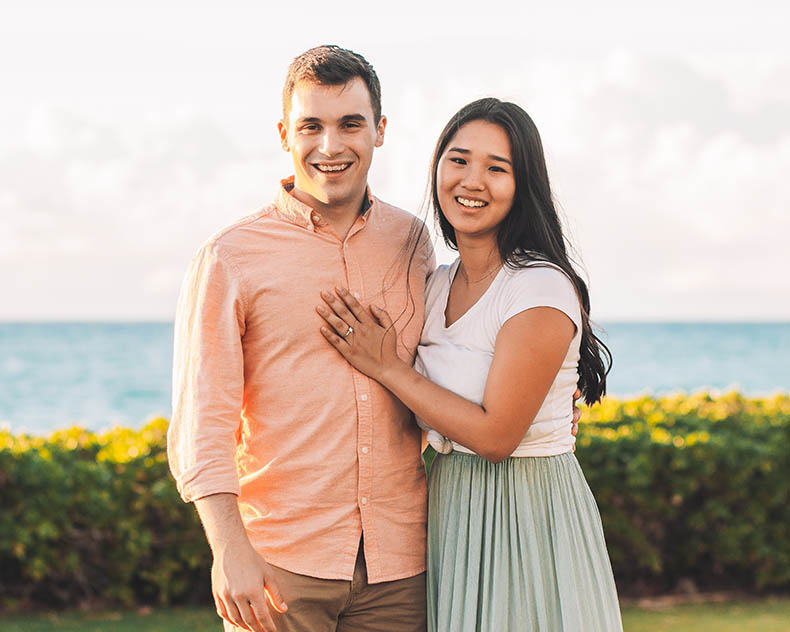 Pastor Ethan Elliott was saved at the early age of five and later surrendered his life for full time ministry at the age of fourteen. He graduated from West Coast Baptist College in the spring of 2021 and immediately headed straight to Try-City Baptist Church to start out as the Youth Pastor. In June of 2021 Pastor Ethan married Nina Nguyen. She plays a major role in helping out with the youth and other church functions. They both have settled into the area and now live in Goose Creek.
Other Church Staff & Ministry Leaders
Ron Schwenk
RU Director
Walter Smith
SS Superintendent
Lon Hicks
Senior Citizens Coordinator
Elizabeth Bailey
Church Secretary
Sherry Segars
Church Treasurer
Celeste Couch
Church Custodian
Beth Salazar
Nursery Coordinator
Virgil Zipperer
Facilities Manager